UWS Jobs
Universal Wellhead Services is always interested in finding highly motivated, qualified and experienced candidates. In the event we have an opening at our locations that matches your qualifications, please submit your resume to resumes@universalwellhead.com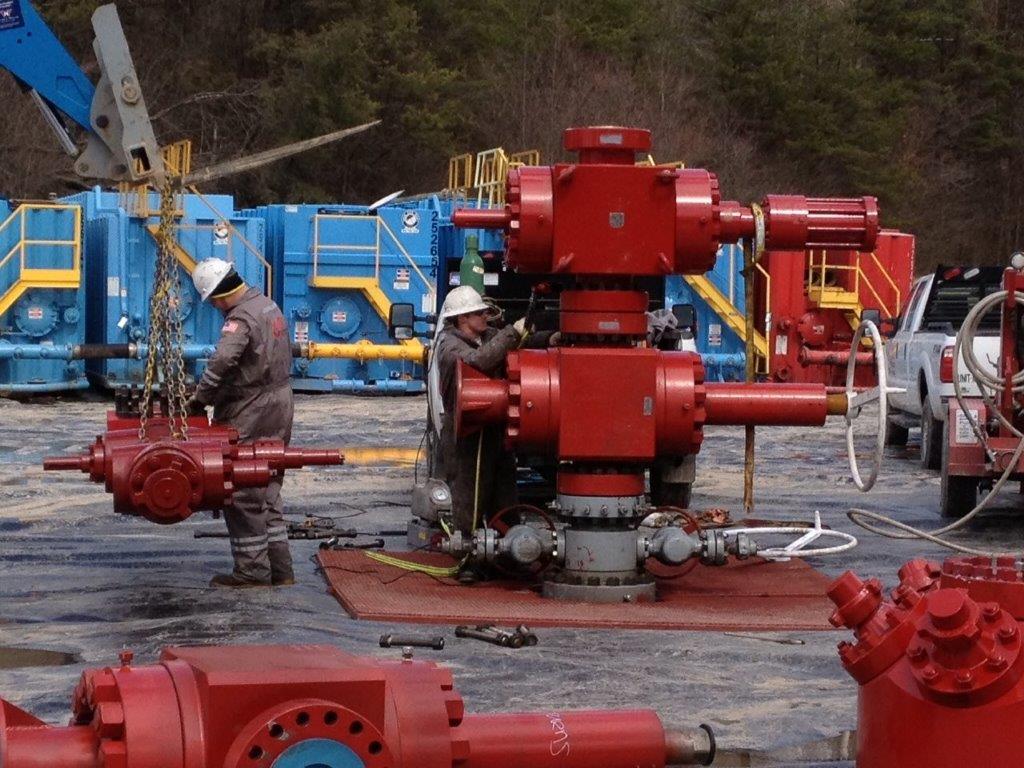 Benefits
UWS provides employees with competitive employee benefits, including health insurance. As a full-time, regular employee, you will be eligible to enroll in the following plans to enhance your employment experience with Universal Wellhead Services.
Comprehensive Health Insurance
401(k) retirement savings program
Paid-Time-Off Plan for eligible employees
Current Employment Opportunities
No openings available at this time.